PACs are Nothing New in Wildwood: Citizens for Wildwood Political Action Committee operated from Apr
Political Action Committees, (PACs) are political organizations that can spend donations in ways that candidates themselves cannot. They are legal, constitutionally-protected and often despised.
A brief look at Missouri Ethics Commission (MEC) filings shows that the use of PACs is not new in Wildwood and have been supported by so-called founders, including Council Member John Gragnani.
During Wildwood's 2018 municipal election, the Progress for Wildwood PAC was a favorite punching bag for a group of candidates. I was a critic. I ran a self-funded campaign and wrote often about how my candidate was supported by PAC money and as such I promised not to be beholden to a particular group.
Even though I don't like them, PACs are legal and constitutionally- protected forms of speech.
After 2018, thousands of dollars were spent in frivolous ethics complaints against the Progress for Wildwood PAC by anti-mayor activists. So deep was the ire against the Progress for Wildwood PAC, Mikel Garrett's two-week affiliation with that entity was used as an argument to defeat his nomination for an open Ward 2 seat.
Missouri Ethics Commission filings show that PACs are not new to Wildwood. Records indicate that a Political Action Committee called Citizens for Wildwood LLC, was in operation for about eight years and collected thousands of dollars in campaign contributions. The committee operated from 2007 to 2013, with Judy Sahm registered as treasurer.
The near decade of reports list contributions from familiar Wildwood surnames such as Kennedy, Koslowski and Gragnani. These contributors were involved in the incorporation of Wildwood in 1995, and sometimes refer to themselves as "founders".
According to the "30 Day After" report on 2007 election activity, Citizens for Wildwood, LLC claimed an eye-popping $14,425 in receipts for that year's election. In its "8 Day Report" prior to the election in the same year, John and Francine Gragnani contributed an aggregate $1,066. Dr. Gragnani is currently a member of the Wildwood City Council representing Ward 1.
As the MEC filings show, there is nothing new about the much- decried Progress for Wildwood PAC. There is definitely nothing that should call for the thousands of dollars in frivolous ethics complaints that have been filed by anti-Bowlin activists, or the invalidation of Mikel Garrett's nomination.
It is in fact but a tempest in a teapot.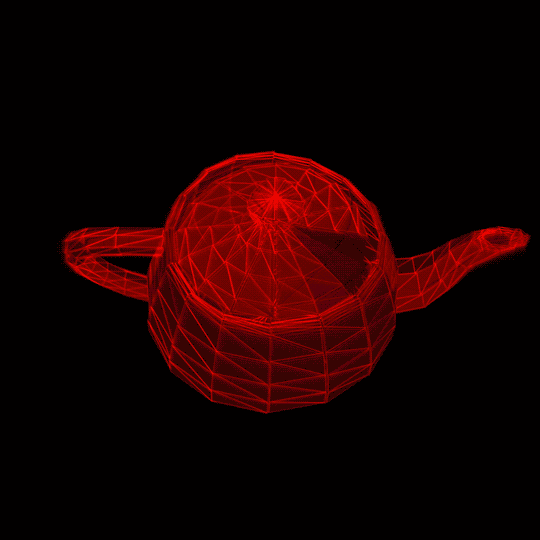 Paid for by Steve Taylor